Marc Jacobs tapped some fascinating people for his Fall 2016 ad campaign, like Cara Delevingne, Kendall Jenner, Anne Erin Clark known by her stage name St. Vincent, Missy Elliot, Marilyn Manson, Courtney Love, Genesis P-Orridge, Sissy Spacek and more. According to Marc, the individuals in these photographs represent a collective embodiment of love, honesty, integrity, courage, strength, curiosity and inspiration. Shot by David Sims with the styling by Katie Grand. Check out the campaign images below.
To quote Lana Wachowski, "I am suspicious of everything connected to that word [normal]. It is, to my thinking, a politically correct euphemism for obedience and conformity."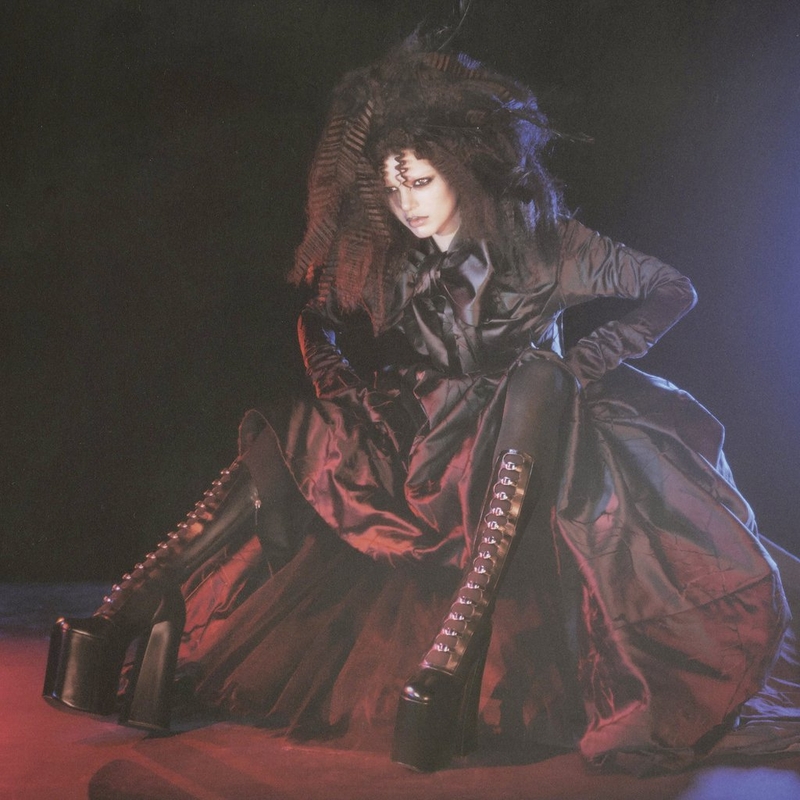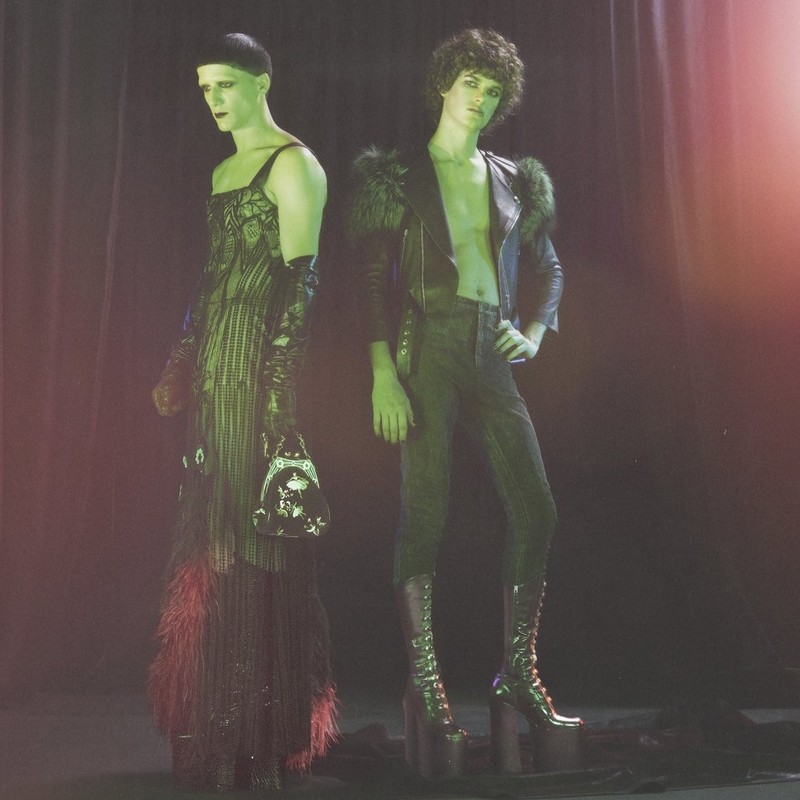 GENESIS P-ORRIDGE, Unconditional Love. Through music, poetry and art, Genesis continues to explore, shape shift and define what it means to give love, be loved and live love. For me, Genesis is a sort of come-to-life definition of realness and authenticity and how being lost in an experience or new idea can result in growth and evolution. @pandrogyne Photographed by David Sims and styled by Katie Grand.
 Courtesy of Marc Jacobs